Homeschool Tips & Advice
Make the most of your homeschool journey with tips, ideas and resources that help you stay organized and focused so everyone is happy and thriving.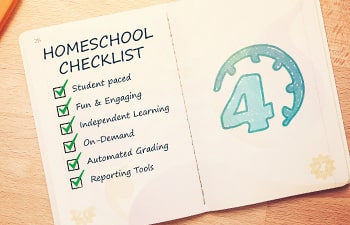 Your Homeschool Curriculum Checklist
As more parents continue to make the transition to homeschooling, choosing the right curriculum for their child and family has become a top priority. There are so many factors to consider when shopping for the right homeschool curriculum. Is the curriculum student-paced and flexible? Is it a core academic curriculum or supplemental resource? Does it […]
|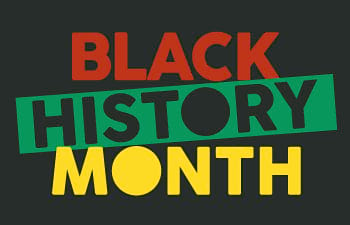 Integrating Black History Month Lesson Plans into Our Homeschool
Why do we celebrate Black History Month in our homeschool? It all started with a momentous trip to New York City that we took when my boys were both in the middle school grades of our homeschool journey. Since we live somewhat rurally, the whole of the trip was an eye-opener, but our walking tour […]
|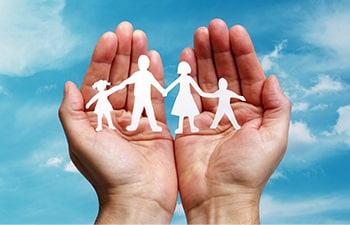 Homeschooling Has Become Safe Haven for Millions of Families
Remember back in 2020 when we all thought a shutdown of our schools and businesses would last only for a short period of time—a few weeks perhaps? Now, almost two years later, many of us are feeling as though we are going through 2020 all over again. Due to the Omicron variant, COVID-19 numbers have […]
|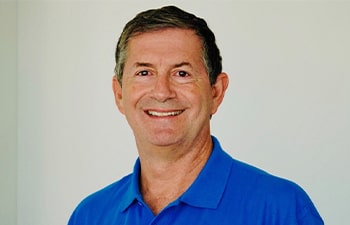 Homeschool Predictions: 2022 and Beyond
By John Edelson, Founder and President of Time4Learning It has been remarkable to witness the growth of homeschooling during the past two years. This growth can be largely attributed to the global pandemic, as millions of families were faced with the challenges of remote learning in Zoom-type classroom settings. As children struggled, many families migrated […]
|
How to Keep Your Children Learning During the Holidays!
We have so much to be grateful for this holiday season, especially during these challenging times. Celebrating with your family and friends is important. While many students who attend traditional schools are on break, it shouldn't mean that learning has to stop too for homeschoolers. Here are some educational holiday activities and themes that will […]
|