Stories, News & Information
Discover homeschooling resources, meet families from all walks of life, and stay on top of homeschooling news and trending topics.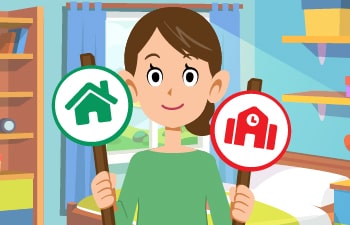 Back to School? No Thanks! Parents Still Choosing to Homeschool
If you're feeling overwhelmed by the new reality of remote learning due to school closings, don't worry, you're not alone. With children learning in Zoom-type classroom environments due to COVID-19, parents are suddenly getting a birds-eye view of their child's education, and what many are finding is that despite their best intentions, schools are simply […]
|
Looking for Alternatives to Public School?
With schools reopening across the country, many families are still not comfortable with the idea of sending their children back to the classroom. Some schools are choosing to reopen to in-person instruction full time, while others are planning on more of a hybrid model. Regardless of the option that your school district is going with, […]
|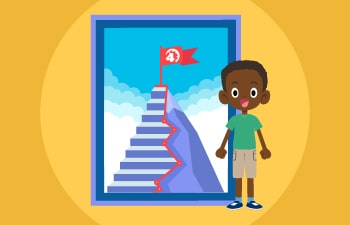 Questions to Ask When Evaluating Your Student's Learning Growth
Measuring student growth is an important element of homeschooling. It tells you if your student is actually learning and absorbing what is being taught. It's also a difficult task for many parents because they're not sure how to go about doing it. If you're in that category don't worry, you're not alone. Many parents struggle […]
|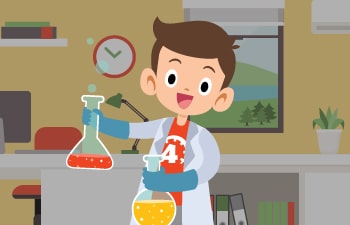 How to Integrate STEM into Your Homeschool
A heavier focus on STEM (Science, Technology, Engineering, and Math) has been an increasing trend in education in the United States. That's because, overall, STEM careers are growing at a higher rate than careers in other fields. Plus, STEM creates critical thinkers, builds important life skills, and helps students learn how to solve problems from […]
|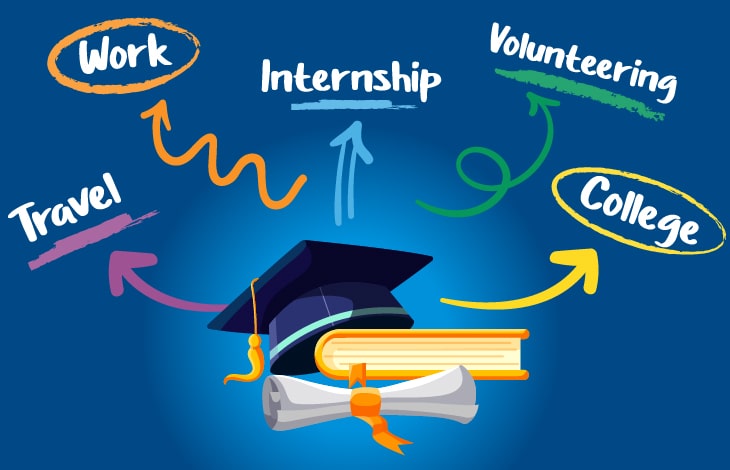 Life After High School: Different Paths to Success
A big question on many a high school senior's mind is: what can I do instead of college? Let's be honest: hitting the books for an additional two or four years isn't for everyone. Although some students just need a supportive nudge, others know, without a doubt, that college is not for them. For those […]
|