Stories, News & Information
Discover homeschooling resources, meet families from all walks of life, and stay on top of homeschooling news and trending topics.
Video: Dream Big with Chan and Cody
Say hello to Chandler and Cody. A police officer and a sailor? These adorable little guys have some AWEsome dreams!
|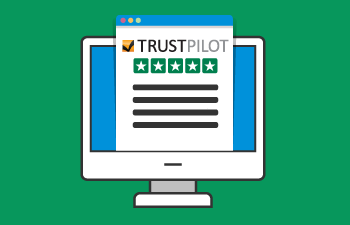 Time4Learning Reviews on Trustpilot
Picking an educational program — especially a homeschool curriculum — is an important decision. You've chosen to homeschool because you want your child to get the best education possible. You want to know that your curriculum choice will ultimately meet the needs of your unique student. Reviews can be an invaluable help when it's time to choose. […]
|
Support for Time4Learning Families on Facebook
No matter what situation you find yourself in when it comes to homeschooling, Time4Learning can help. Our online, PreK-12th grade curriculum is simple to use and includes: Adjustable grade levels & student-paced lessons An activity planner & automated reports Virtual labs and much, much more With an endless amount of information available on homeschooling, it's […]
|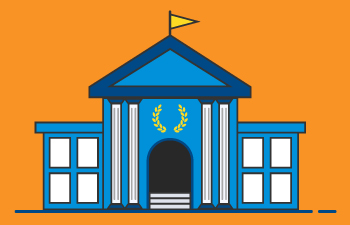 Homeschool – Friendly College and University Listings
There are many options for post-secondary education for homeschoolers, including colleges, universities, tech schools, internships, community colleges, trades, and more. Every year, the number of colleges ready and willing to accept homeschool graduates continues to grow. To make your search a bit easier, Time4Learning has collected a group of colleges that are especially homeschool friendly. […]
|